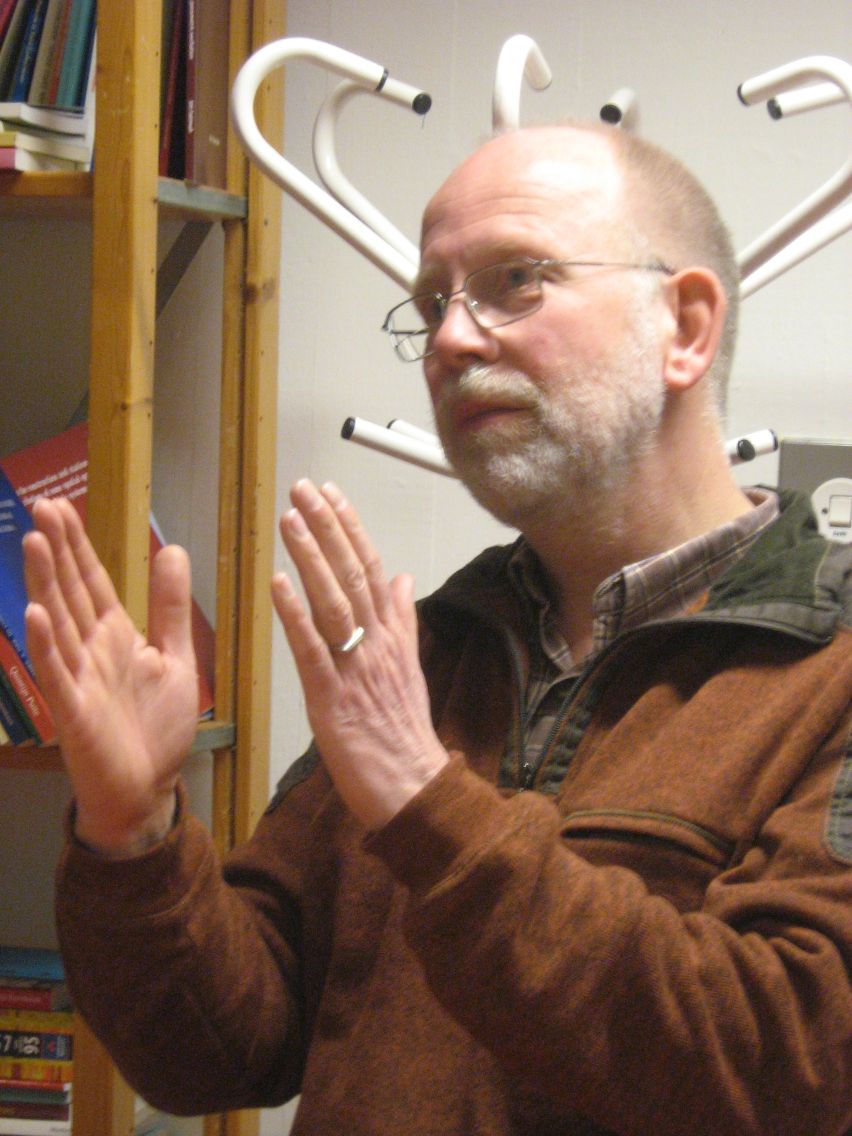 The Big Picture
Workshop on the occasion of Jan Stienstra's retirement
Date: Friday November 25, 2016 (11 h - 17 h)
Program:
10:30 - Arrival, coffee, tea
11:00 - 12:00, Raf Bocklandt (UvA): Deforming and stabilizing

12:15 - 13:15, Vasily Golyshev (Moscow): Variations on two themes of Stienstra

13:15 - 14:30, lunch (please register, see below).
14:30 - 15:30, Anton Mellit (IST Austria): Accessory parameter problem: complex and p-adic

15:30 - 16:00, Coffee and tea break
16:00 - 17:00, Duco van Straten (Mainz): Frobenius structure of Calabi Yau operators

17:00 - 18:00, Reception
Registration:
Participation in this symposium is open and free to all interested, but registration is required.

Please register by sending an email to science.secr.mathins@uu.nl as soon as possible.
Mention in this email "JS65", Lunch (Yes or No; Also, if you have special dietary requirements, please let us know).

In the evening a dinner is foreseen. If you want to participate, we ask of you a contribution of 25 Euro. Please notify us before or on November 11 if you want to come.
Sponsored by: