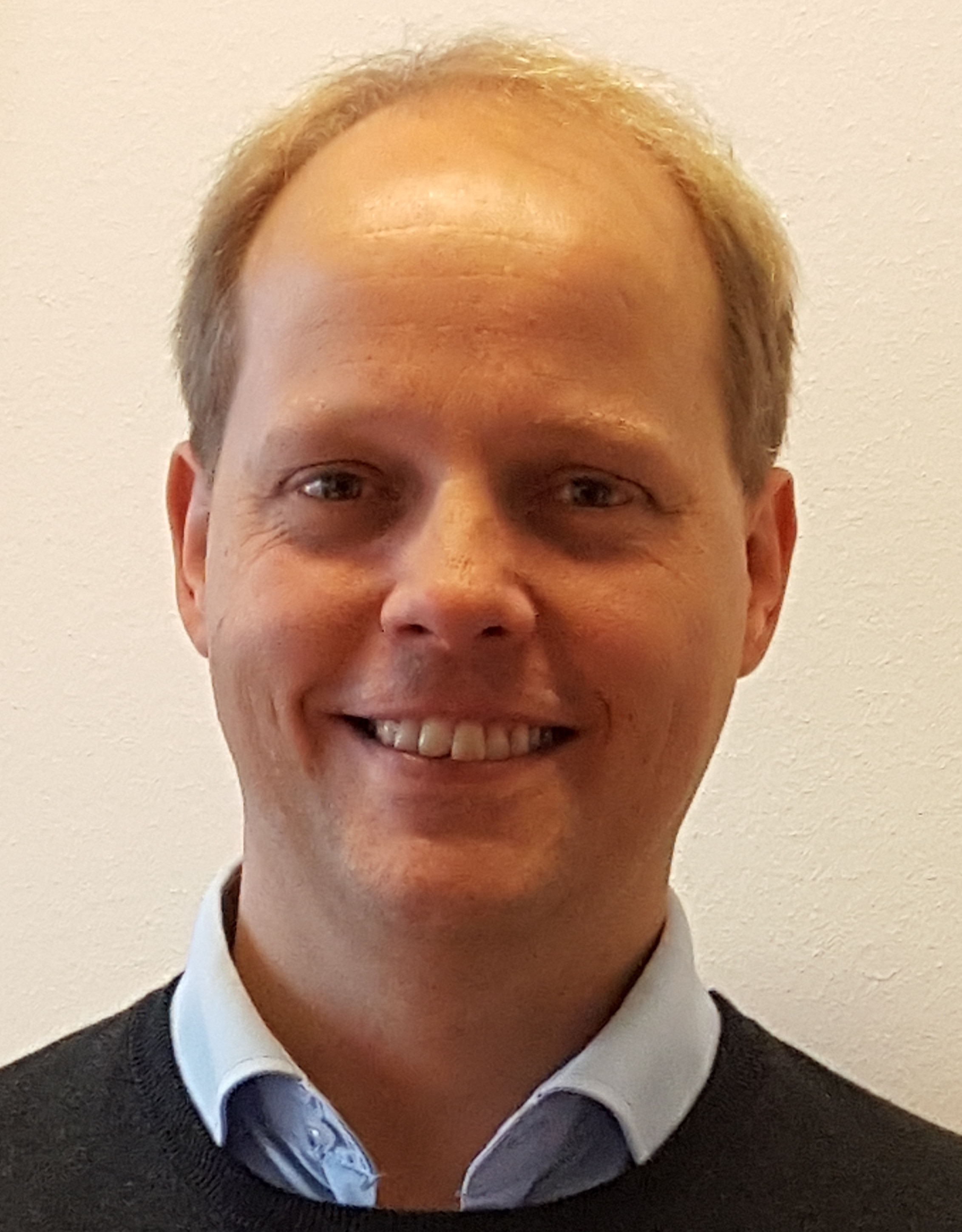 I am an assistant professor in the field of programming technology of the Department of Information and Computing Sciences of Utrecht University. Since December 1st of 2020, I am the director of Master Education.
Brief bio
My research interests lie in the area of static analysis, with a focus on type error diagnosis and static analysis of functional languages. I also publish on program plagiarism detection, software architecture, software analysis, and testing.
Before that, I studied computer science in Leiden and did my PhD on switching classes under the supervision of professors Grzegorz Rozenberg and Tero Harju.
Long-running academic services
Short-running academic services
Externally funded projects
Teaching activities
I am responsible for the courses:
here
. I also supervise students preparing for the Computing Science Colloquium
[go there]
.