---




Welcome to the homepage
of Stefan Vandoren
Professor in Theoretical Physics, Utrecht University




---




<![if !vml]><![endif]>
   

Name:

   

Stefan Vandoren
   

Postal address: 
           

Institute for Theoretical Physics
           

Utrecht University
           

Princetonplein

 5
           

Buys Ballot Building

           
           

3584 CC Utrecht
           

The Netherlands.
   

Contact:

  
           

Office 

nr

.:

 BBG-715
           

Tel.:

  

+31 30 253 5902
           

Fax:

   

+31 30 253 5937
           

e-mail

: 

S.J.G.Vandoren@uu.nl

 


<![if !supportLineBreakNewLine]>
<![endif]>
Foto: A. van Wesenbeeck.
---
Research
---
<![if !vml]>

<![endif]>My research is centered around superstring theory, supergravity and black holes. Click here for a list of publications. For my curriculum vitae, click on CV .
---
Book "Time in Powers of Ten"
Together with Gerard 't Hooft, I wrote a book on time scales in nature. It is a variant on the well-known "Powers of Ten", where one plays with length scales. The book is published by World Scientific (English version, Japanese) and Veen Magazines (Dutch version).
<![if !vml]>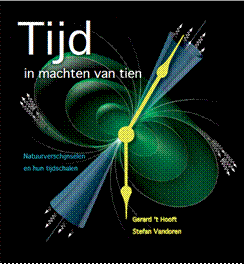 <![endif]> <![if !vml]>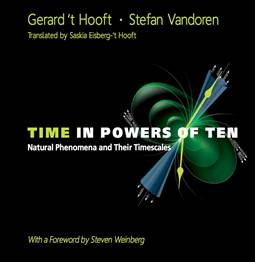 <![endif]> <![if !vml]>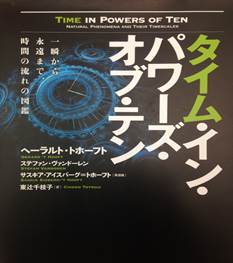 <![endif]>
---
Teaching 2014-2015
---
Quantum Field Theory
Course NS-TP401M (blok 1+2).

Lectures: Thursdays from 13:15 - 15:00, MIN 211. First lecture on September 11.

Problem Classes: Thursdays from 15:15 - 19:00, MIN 202,204. First problem class on September 18.

Special Relativity
Course NS-106B (blok 1)
Lectures: Mondays from 11:00 – 12:45.
Problem Classes: Wednesdays 09:00 – 12:45.
---
Some Lecture Notes
---
Lectures on Instantons, with P. van Nieuwenhuizen Lecture notes.
Lectures on Complex Geometry, Lecture notes.
---
PhD Students and Info
---
At the moment, I supervise three PhD students, Watse Sybesma, Huibert het Lam, and Nava Gaddam. For information on how to apply for a PhD position, see PhD positions
For a list of previous PhD students, and their theses, click here
---
Undergraduate Thesis - Scripties
---
A list of topics for an undergraduate thesis can be found in our studiegids. (click on "research projects", and go to section 5.2.11). If you are interested in one of these, or something closely related, first contact dr. Enrico Pajer and express your interest.
---
Links
---