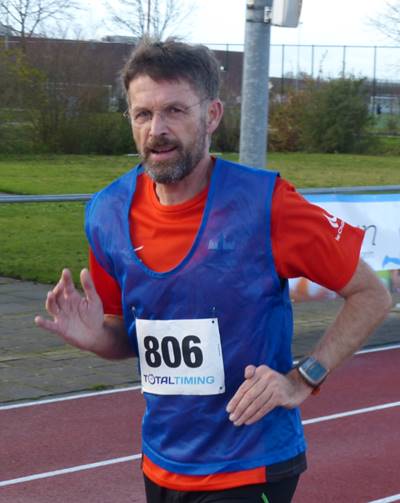 Hans L. Bodlaender
Professor Algorithms and Complexity
Department of Information and Computing Sciences
Utrecht University
the Netherlands

Foto by Henk Hofman


Research - Education - Group - Personal - Misc - Contact

I was born in the Netherlands at April 21, 1960, in Bennekom. I am married, have three children, and two grand children. My hobbies include running, origami, board games, hiking. I am a Christian. I live in Houten, near Utrecht. I currently do not have a beard.
Some details:
A number of years, I wrote texts on my views on religion: My religious beliefs. Being older than when I wrote those, I would now formulate some things differently, and emphasis more strongly that God loves everybody.
I'm not a specifically fast runner, but have completed nine marathons. If you live in Houten and like running, consider the Loop Groep Houten.
Most hiking is in the Netherlands, doing parts of long distance trails. One of these was the Veluwe Zwerfpad, where the original route followed the principle of an Euler tour.
A guilty pleasure of me is watching superhero movies and tv series.