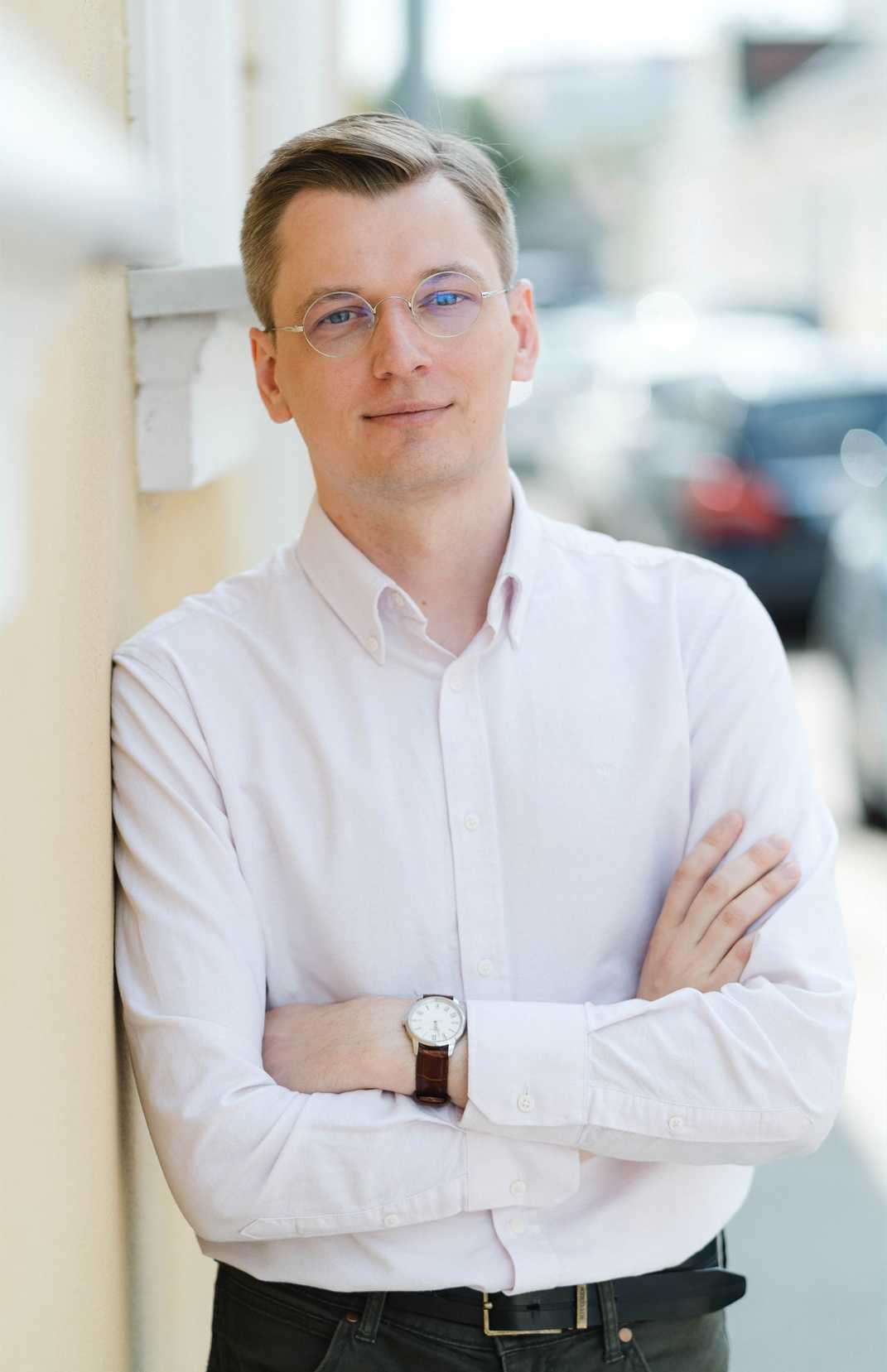 Michał Wrochna
Utrecht University
/
Universiteit Utrecht
physical address:

Mathematical Institute
Utrecht University
Budapestlaan 6
3584 CD Utrecht
The Netherlands

postal address:

Mathematical Institute
Utrecht University
P.O. Box 80010
3508 TA Utrecht
The Netherlands
Office: 606 ・ Email: m.wrochnamo@uu.nl
I am a mathematician working in the Mathematical Institute and the Department of Mathematics at Utrecht University. I am currently also on leave of absence from CY Cergy Paris Université (former Université de Cergy-Pontoise), where I have been professor at the Department of Mathematics and Research Center in Mathematics AGM (Analyse Géometrie Modélisation). Previously, I was maître de conférences in the Institut Fourier at Université Grenoble Alpes, and post-doctoral researcher at Université Paris-Saclay (Orsay).
My (reasonably up-to-date) CV can be found here.
---
Seminars
Seminars in Utrecht are listed in the
Mathematical Institute calendar
.
The page of the workgroup seminar "Mathematical Physics" in Cergy (organized by F. Koukiou & A. Shirikyan) can be found here.
---
Future events
・
2024, March 18–April 26
・
2024, January 31–February 2
Conference: 16th meeting of the GDR network DynQua "Quantum Dynamics", Neuville-sur-Oise
Recent past events