---
Hans L. Bodlaender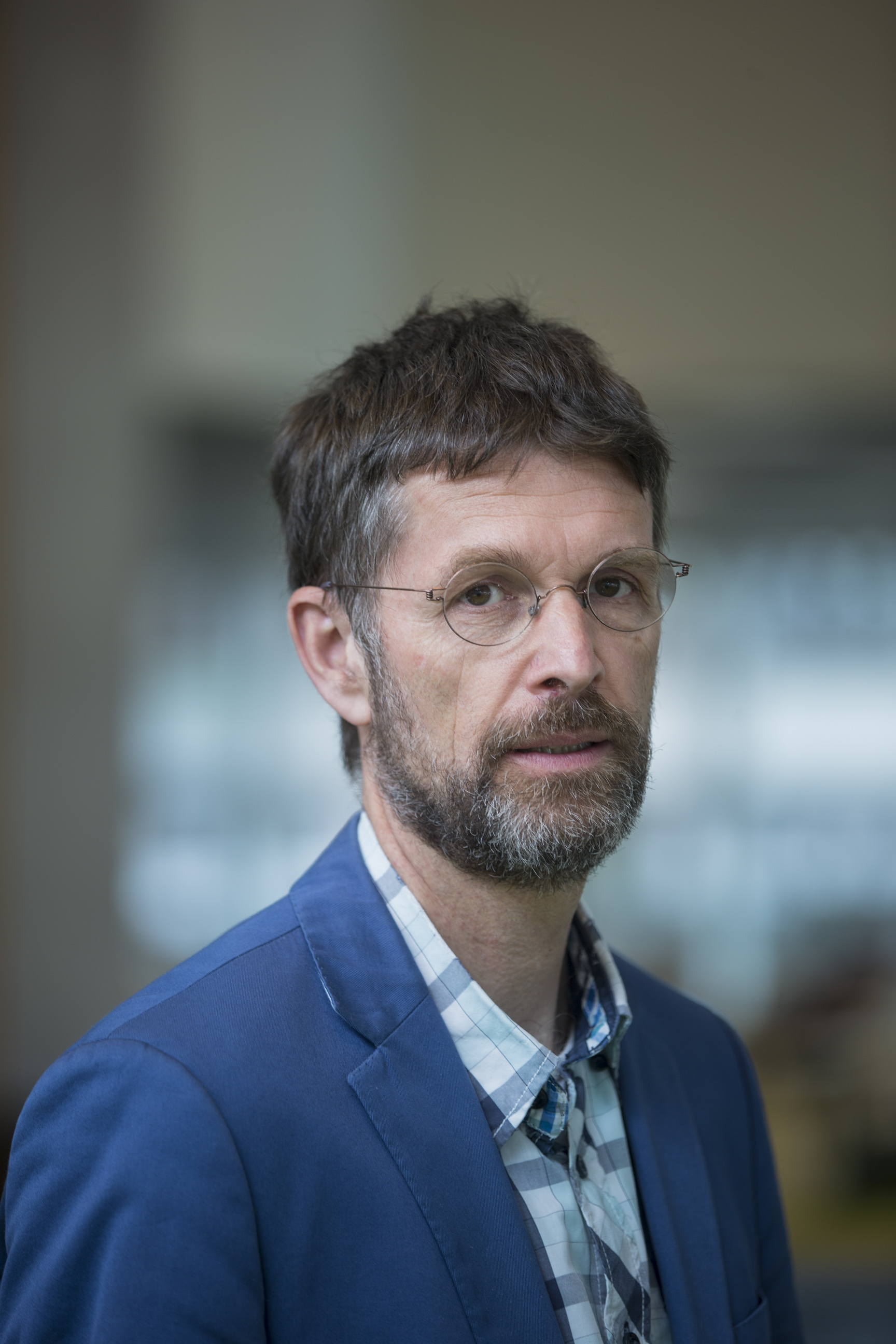 I work at the Department of Computer Science, Utrecht University, as head of the Algorithms and Complexity group.
Foto by Ivar Pel.

---
Address
---
Education
Courses
Master programme
---
Research
Resources Research Interests My main area of research is algorithms, in particular, algorithms for problems on graphs and networks and other combinatorial problems. Important themes are:

Fixed parameter tractability and complexity
Kernelization (mathematical analysis of preprocessing)
Exact algorithms
Treewidth and other width notions on graphs
Dynamic programming

---

Personal

---

Hobbies My hobbies include: origami, chess, chess variants, long distance hiking, running, board games.
In the past, I made a few webpages on hobbies of me. These are now often outdated (and sometimes not, but maintained by other people).
Origami. Old webpages on origami. Include some of web's earliest explanations for four basic models.
Chess variants. A link to a website that I started many years ago, but now is maintained by several people.
Wipperoen. Website on stories of Wipperoen, from 1970's Dutch newspaper comics. (In Dutch.)
Other hobbies are long distance hiking, running, chess, board games.
---
Ancient: Texts or programs I wrote long ago