Parallel Scientific Computation: A Structured Approach Using BSP (Second Edition)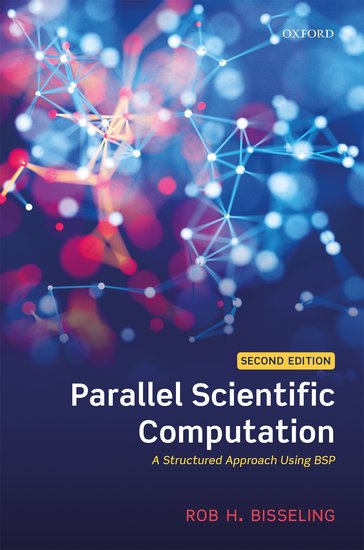 Details
Author: Rob H. Bisseling
Publisher: Oxford University Press
Publication date (UK): September 30, 2020
Pages: 416 pages
ISBN 9780198788348 (hardback)
ISBN 9780198788355 (paperback)
ISBN 9780191092572 (ebook)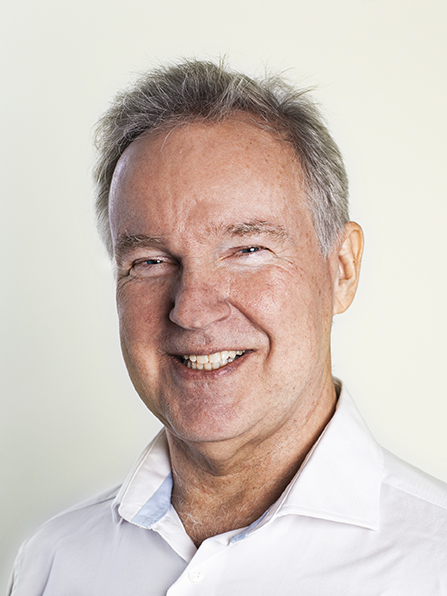 Slides
This is a complete set of class-tested lectures which are supplementary to the main text of the book. Each lecture corresponds to one section (or a few) of the book and has up to 25 slides, which takes about 45 min. It is given as a PDF file. The slides have been written in LaTeX/Beamer with most figures produced by TikZ or Gnuplot. If you are a teacher and want to use the slides, but would like to modify them, for instance to turn my jokes into better ones, then use the LaTeX/Beamer sources. All lectures have been updated in 2023.
All lectures are available here, as a package PSC2 Slides (42 MB), with the latest version released March 27, 2023. The format is gzipped tar. The LaTeX/Beamer sources are also available, as a package PSC2 Slides Sources (74 MB). The lectures can also be downloaded separately, through the following list.
Videos
I have recorded a set of videos on the theoretical parts of the book. These can be found on my YouTube channel, Professor Rob H. Bisseling, Utrecht University. Each video ends with a homework question. The answer to all these questions can be found in Solutions. But first try to solve the questions yourself, before peeking here!
A list of videos, in the order of the book sections:
Software
The programs of the book, plus a set of test driver programs, are available here, as a package
BSPedupack version 2.0
, released September 2, 2020. The format is gzipped tar. To unpack on a UNIX system, use the command
tar -xzvf BSPedupack2.0.tar.gz
Errata
Any errors that have been found after publication of the second edition are collected in a
List of Errata
, last updated September 5, 2022.
Additional files
Updated
Page last updated on March 27, 2023 by Rob H. Bisseling.